FREE WHITE PAPER: How do Flexible Workspaces Fit into Today's Business Needs?
Learn: How The Hybrid Approach Utilizing Flexible Workspaces Can Benefit You & Your Business.
Employees say they don't want to work from home full-time, nor do they want to commute to an office five days a week.

A flexible workspace saves business owners the cost and responsibility of a long-term office space lease.

Employees still have a designated work area as desired and as needed.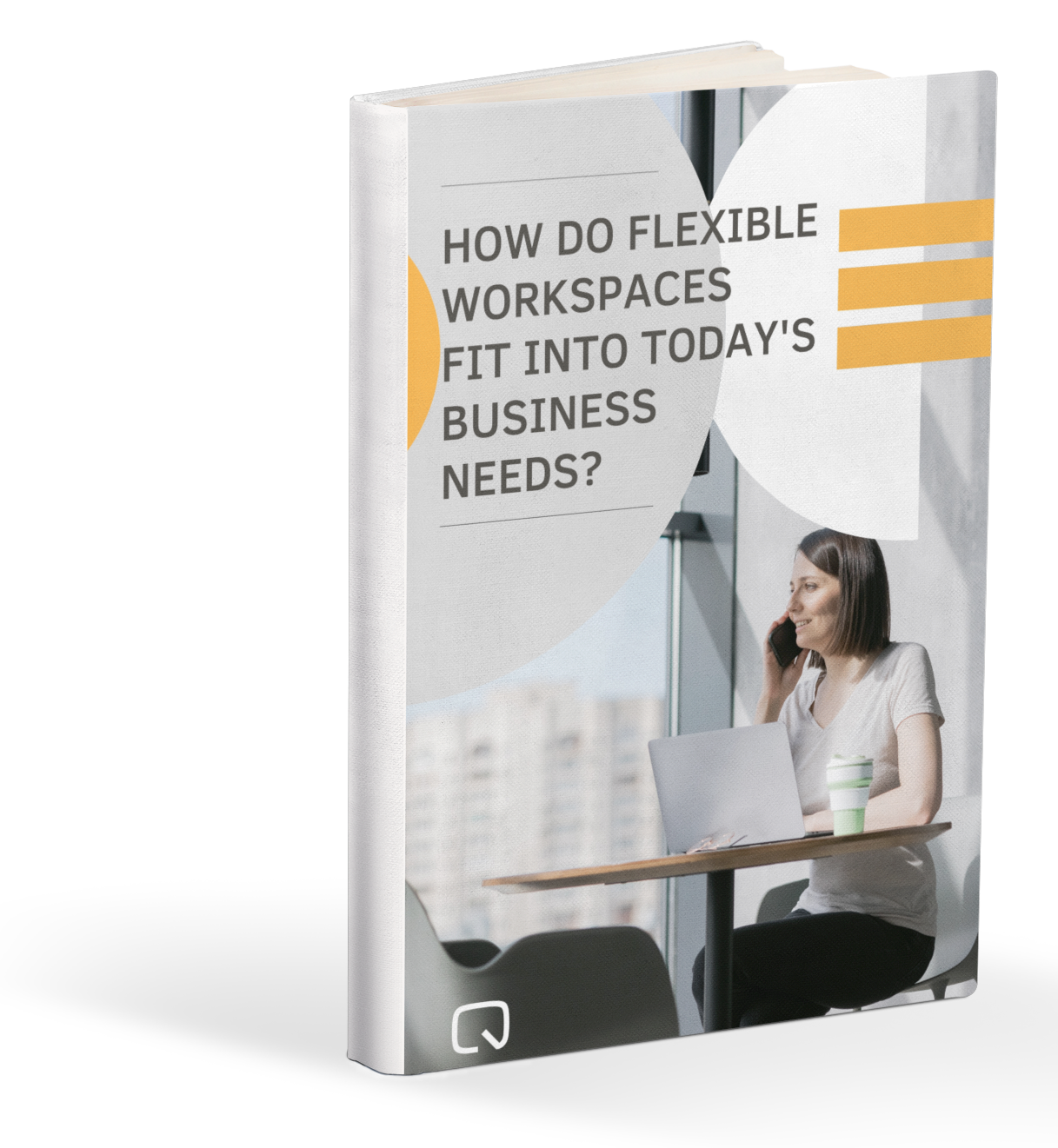 DOWNLOAD THIS FREE
WHITE PAPER BELOW:
About this FREE White Paper:
This white paper highlights solutions to implement a flexible workspace strategy. The pages will also discuss the significance of workplace changes that were already occurring before the global pandemic; the stark reality of working from a home office full-time; how Millennials and the rising Generation Z do business; and lastly, how flexible workspaces benefit business owners.
What You Learn from this White Paper:
• The way that we work was already changing. COVID only accelerated it.
• History has shown that working from home full-time is neither beneficial nor sustainable.
• Generational and value shifts are changing the workplace.
• There are benefits to flexible workspaces, for both enterprise clients & small businesses.